Do e-fuels extend the life of combustion engines? A draft seems to confirm Europe's intentions
Reuters would come into possession of a bill that changes the ban on internal combustion engines decided for 2035. The change would allow vehicles with internal combustion engines to continue to be sold, as long as they run exclusively on e-fuel and not on diesel or petrol.
According to reports, manufacturers should ensure that the car only runs on e-fuel and prevent starting if fuels other than those intended are used. Basically, Industry would be asked to develop a system capable of identifying the fuel used.
Of course, the idea arose under pressure from some leading countries in the automotive industry (mainly Germany and Italy). consider the ban to be too restrictive and restrictive for both companies and customers. A choice that will certainly cause debate.
In fact, "green" fuels bring certain benefits. They are defined as "carbon neutral" because the emissions would be equal to the CO2 absorbed for their production. Besides that, retain the same properties as traditional fuels, allowing current cars to continue in service.
Of course, the main beneficiaries of this are the builders who are able to do this Maximize the return on research and development costs incurred to date. For customers, on the other hand, one solution is to buy new cars at a lower price. Sure, all based on current market conditions.
The downside is this the production of e-fuels requires huge amounts of electricity, which should inevitably be obtained from renewable sources. This and other factors contribute to significantly higher production costs than conventional fuels. Finally, we would have to set up a production capable of meeting the requestsince there is currently only one filling station for this type of fuel in Europe.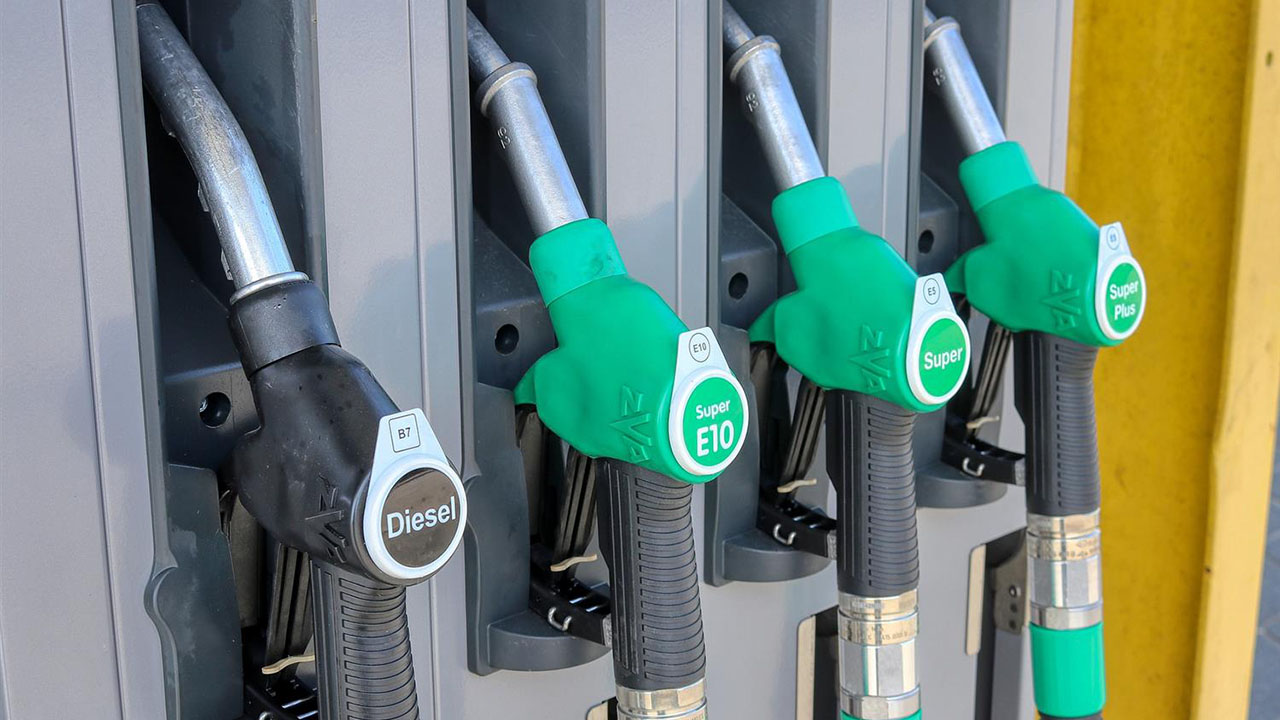 But from 2035 it will still be more than 12 years, a period in which the market could change completely. This immediately raises doubts: Investing more resources to keep a technology (that of internal combustion engines) that is obsolete in almost every way is worthwhile?
Considering that from 2035 the sale of endothermic cars will be banned, but their traffic will not, there could be enough time for all motorists to switch to electric vehicles. A joint effort by builders and EU states would ensure a smooth and barrier-free transition The energy required to produce e-fuel can be used directly to power vehiclesthereby avoiding all the costs associated with a new production and distribution chain.
In short, there are many questions that need to be answered. It's hard to determine whether servicing endothermic engines could be a viable choice, especially when it's scheduled in such a distant time.