Edinburgh has more than 4,000 fines for those who stop at charging points beyond the legal time limit
TO Edinburghin Scotland, were imposed 4,000+ fines in one year for electric vehicle drivers. The reason? Excessive waiting at charging stations that prevents other drivers from using the parking lot.
The phenomenon called "ICEing", sees motorists using the pillars as real parking spaces and not as a means of charging the vehicle's battery. Compared to endothermic cars, it's like leaving the car at the pump after filling up.
To discourage EV owners from The municipality of the Scottish city has specified precise conditions for parking the pillars, depending on the charging speed. However, it seems that the schedule was quite restrictive and it was not possible to achieve sufficient recharge.
"Our maximum length of stay is designed so that as many people as possible can benefit from the charging network installed in the city. However, we have listened to our citizens and decided that from May 1st, these stay times will be extended and the penalties for overnight stays at the charging stations will be completely abolished" commented ScottArthurEdinburgh Transport Commissioner.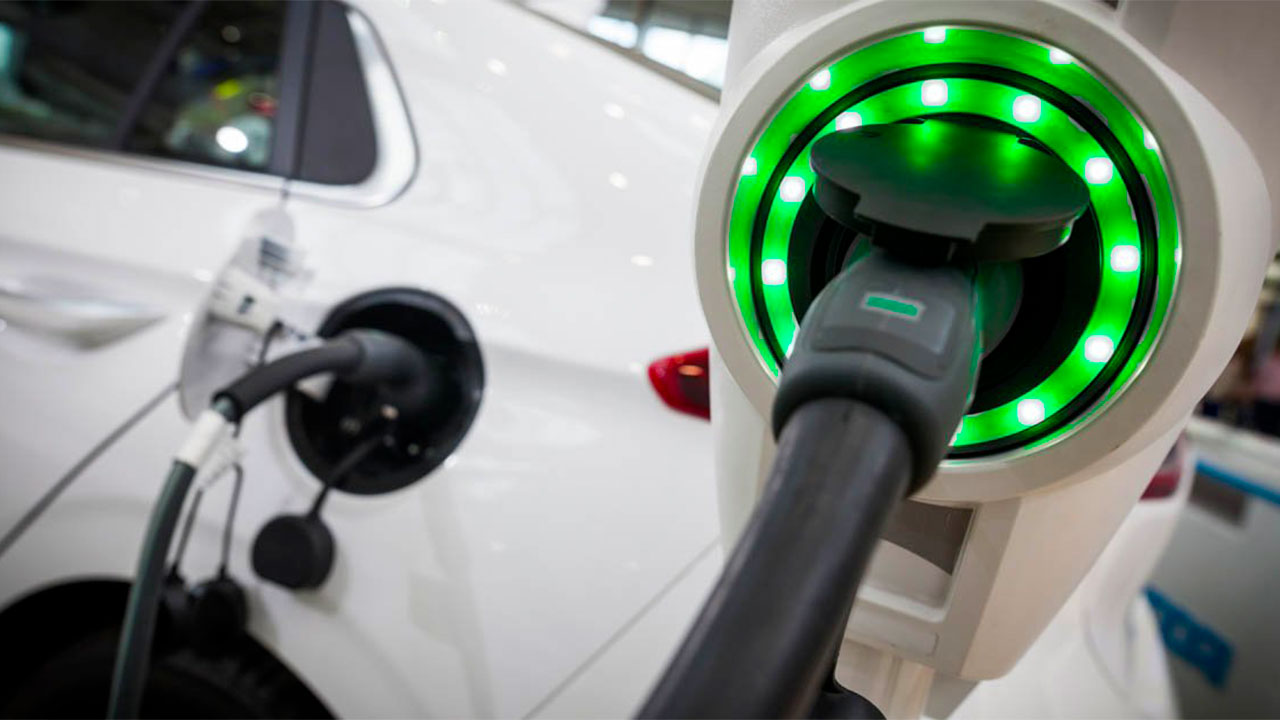 Now the residence time has increased to 12 hours for the 7 kW columns, 3 hours for the 22 kW columns and reaches 1 hour for the fast 50 kW columns. Aside from that, Overnight penalties have been abolished, meaning no penalty will be imposed on those who leave the vehicle between 11pm and 8am.
Finally, The local government is also working with Charge Place Scotland to send a notification to drivers' smartphones when their stay is about to expire. A regulation that, however, also stands in the way of a revision of the tariffs. To keep up with energy costs, charging prices have been completely revised and increased by up to 80%.
And what do you think? Do you think it's right to impose fines on anyone who parks their car indefinitely by the pillars?